Best SAT Prep in the Main Line
Investing in an SAT tutor is an important decision and there are many options for parents and students to choose from. At StudyLark Test Prep, we have been researching the SAT for 20 years to create bespoke SAT test prep plans for our students. If you are looking for SAT tutoring in Radnor, Haverford, Villanova, or Bryn Mawr, we can help you.
We have many years' experience teaching, and our custom content is up-to-date, true to the test, and tailored to how students learn best. Private tutoring is far more impactful than large classes, so if you're thinking about getting a SAT tutor in the Main Line, it may very well be the best decision you make.
Our service does not focus on unnecessary topics on a predetermined, rigid curriculum. We focus only on the needs of the student, allowing our students to achieve the best results possible in Radnor, Haverford, and the surrounding area.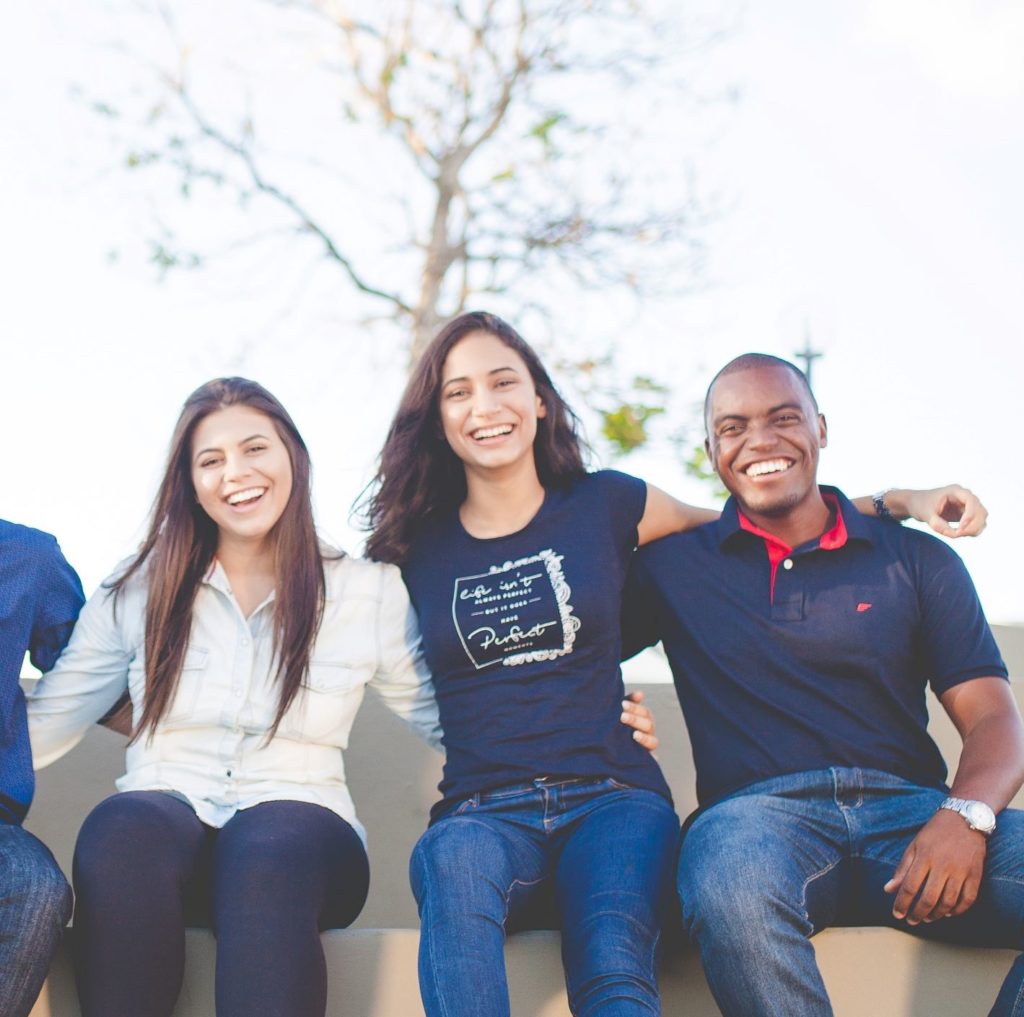 How to Get Started?
Consultation
First, we take time to get to know the student. We will review any scores you may have already received, time available for test preparation, and study habits.
Personalized Study Plan
Next, we create a personalized study plan based on the initial consultation and match you with a SAT tutor.
Get Started
At this point, you're ready to get started with your SAT prep in Wayne, PA. We serve clients nationally in the comfort of their own homes through the Zoom platform that seamlessly integrates video chat, a whiteboard and document collaboration. Our SAT tutoring program is always adaptive; your individual curriculum will evolve as you progress through our program and materials.
More About Our Service
We provide a premium study SAT test prep experience for students in the Main Line, focusing on your best opportunities for additional points, moving at the perfect pace. This maximizes gains while minimizing stress.
Students can also meet with their SAT tutor in our office in Wayne, PA if they prefer in-person meetings.
Our methods and materials that are used by our SAT tutors in Wayne, PA  have been developed by researching and analyzing question trends over the past 20 years, and we believe this is the reason we are considered the best in Wayne, PA.
SAT Test Prep in Wayne, PA
We're constantly researching the SAT test, so we can see patterns and connections that less experienced tutors aren't aware of. Our one-on-one SAT tutoring in Wayne, PA program blends real tests, specialized drills, robust teaching content, and expert instruction to help you reach your goal. SAT tutoring has never been so effective.
Every student's program is continually adapted to their strengths and needs as they progress. This creates both an effective and efficient SAT test prep experience, so our students maximize their scores in the shortest amount of time possible – the very reason we are one of the most renowned tutoring companies for SAT prep in Wayne, PA.
You need look no further if you're looking for a great SAT tutor in Wayne, PA. SAT tutoring in Wayne, PA will become something you look forward to that helps you build confidence in the SAT test with every session you attend.
By the time you finish your program with us, you will not encounter any question type that you have not previously seen – so you know your SAT test prep has been effective. Serving clients in the Wayne, PA area and beyond, we provide the best service. We serve clients in Radnor, Villanova, Haverford, and Bryn Mawr. If you're looking tutoring for other standardized tests in Radnor, Haverford, Villanova, or Bryn Mawr, you can also contact us about ACT tutoring and LSAT tutoring.
There aren't many SAT tutoring companies like us in Wayne, PA, so give us a try and see for yourself how our SAT prep will help you. Don't hesitate to reach out to us and get started with a free consultation!